Agents
A Team Of Professionals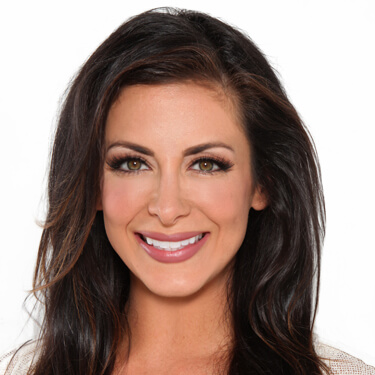 Katy McBrayer
Katy McBrayer has lived in Sarasota almost 25 years. In 2021, she was named a Top 10 Agent in the region for Premier Sotheby's International Realty and ranked #272 of over 200,000 agents in Florida. With knowledge and experience, she builds lifelong relationships with clients and treats each purchase and sale as if it were her own.
Katy is a board President of Teen Court of Sarasota, Inc, a nonprofit changing the lives of at risk teens and building foundations for teens interested in law. She graduated from the University of Central Florida. Her husband is a Sarasota County Sheriff's deputy and they live locally with their two young children. They are dedicated to making the community a better place.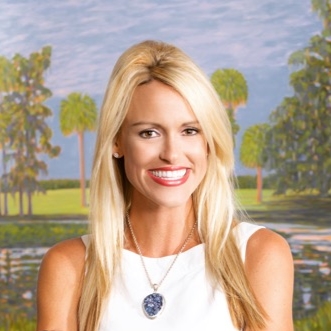 Montana Taplinger
Montana is a Sarasota native. She is immersed in our community, having been a past President of the Designing Daughters not for profit.
She is married with three beautiful children and well versed in the area's schools. She serves as a consultant with a local non-profit organization and loves volunteering in the community, running at Ringling Bridge and Bayfront Park, boating the Sarasota coastline and the intracoastal waters, playing in the white sands of Siesta beach, and shopping and dining on St. Armand's Circle.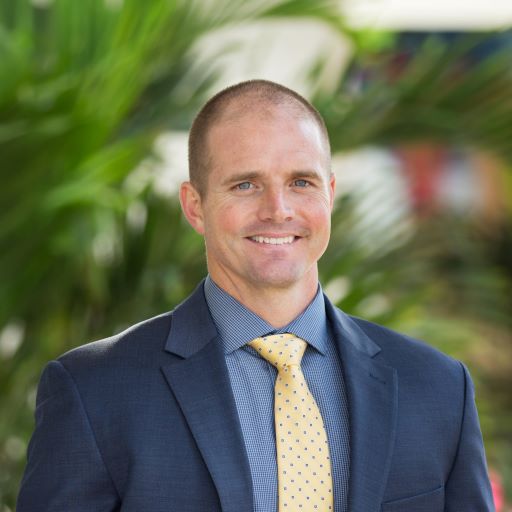 Stephen Collison
Stephen is a Sarasota native and former Sarasota County Sheriff's Deputy and Fire Medic. He has a wife and two children and is familiar with Sarasota County schools and knowledgeable on every part of town.
Whether you are searching to find a ranch for your horses or a waterfront estate, Stephen has the diligence and knowledge to make it happen.
Don't Be Shy. Get In Touch.
If you are interested in working together, send us an inquiry and we will get back to you as soon as we can!